HEY, I'M EVÓRA!
I'm a trend setter, an adventurer, a coffee lover and a photographer! I love experiments and personal projects. Finding new perspectives and breathing in new life into old boring scenes is what inspires and gets me excited! If you call yourself a creative, proudly wear that title, be memorable, inspire others and always be ahead of the crowd! Be Evóra!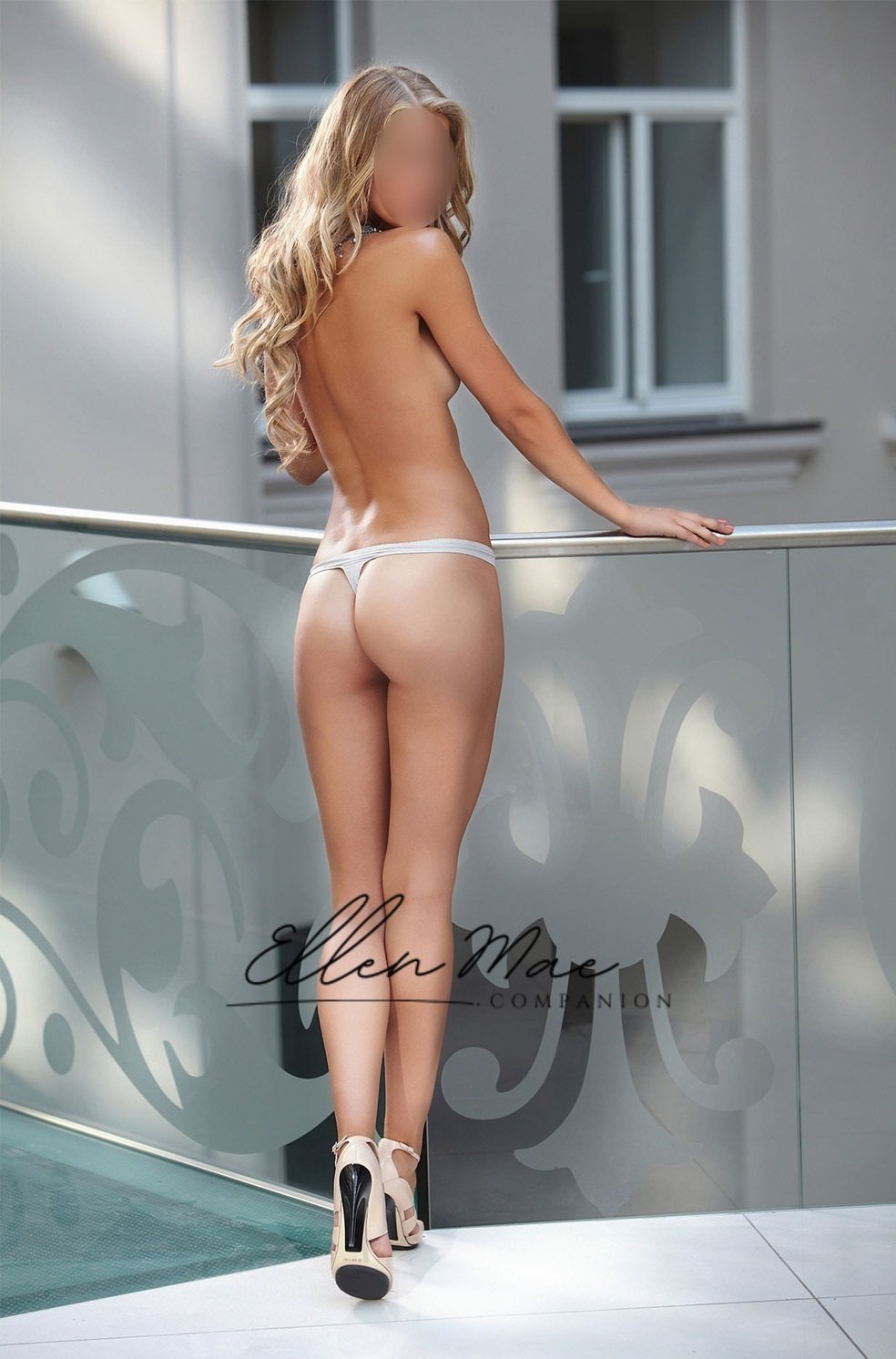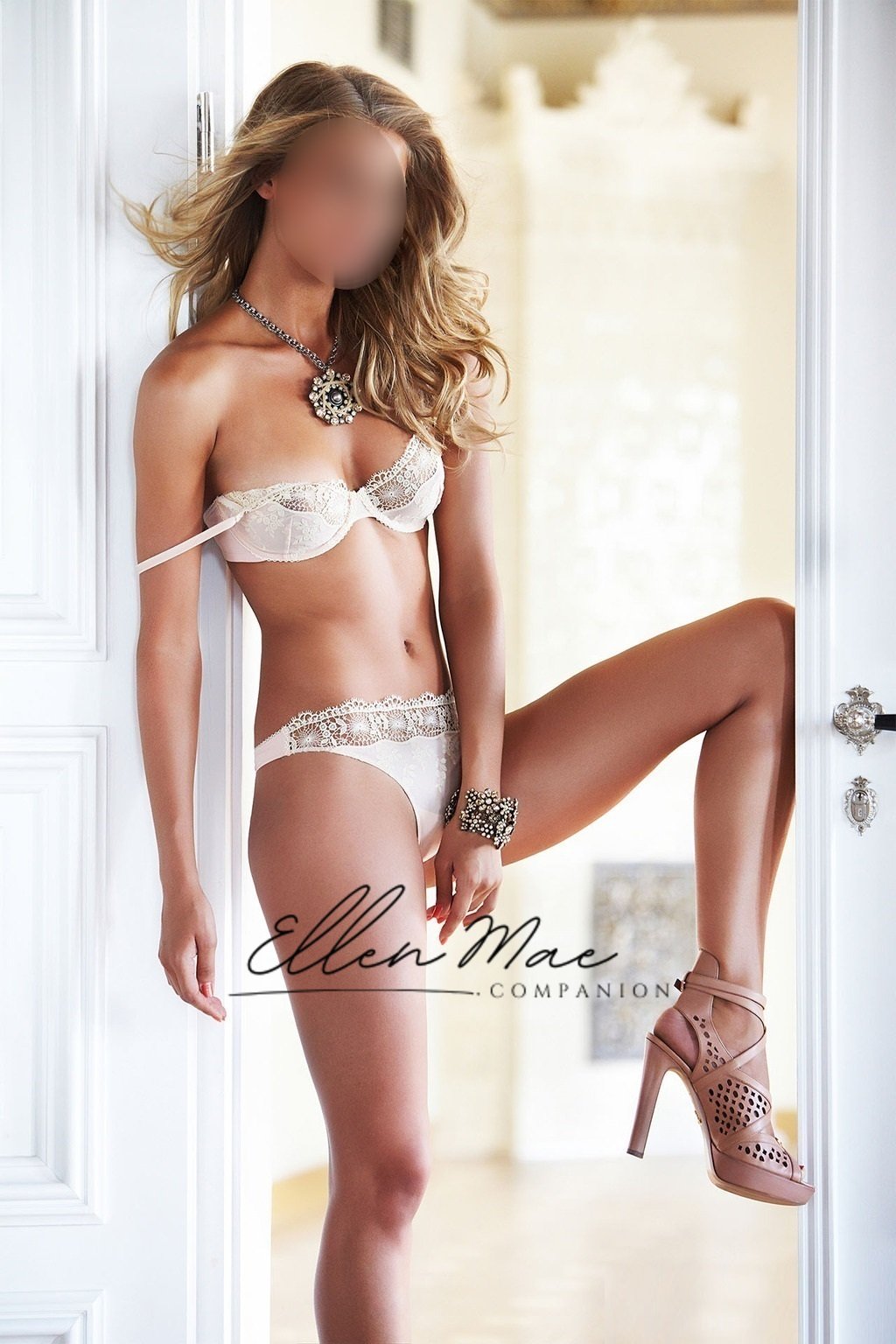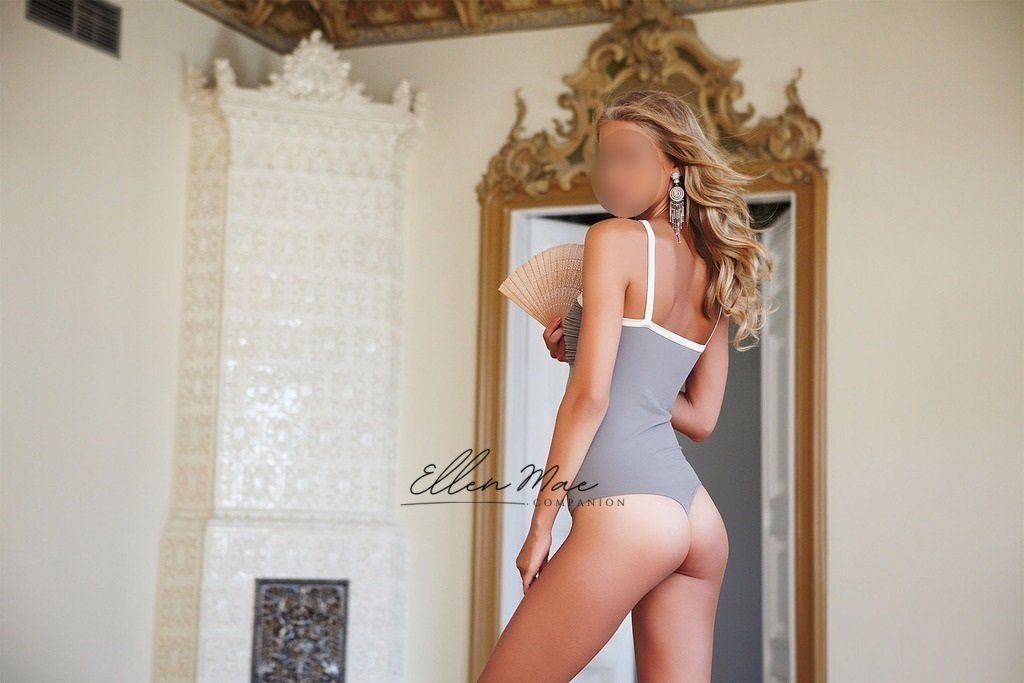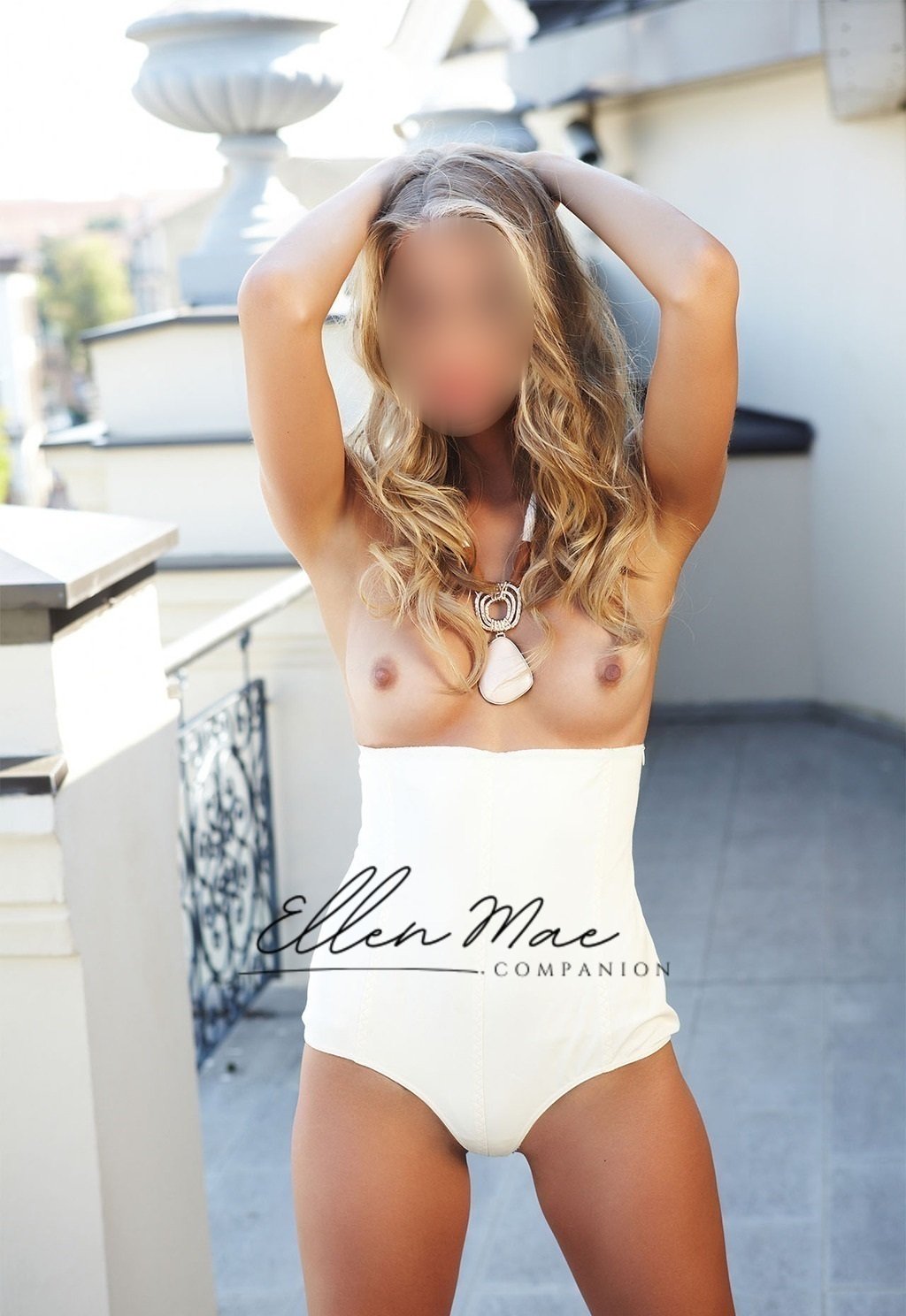 Of course I am always very discreet and dress myself according to specific occasions. None of your friends or acquaintances will ever notice that I'm an escort lady. During our time together I will be just like your girlfriend. I must warn you, however, the men are envious look on you.
As your "Girlfriend" of course I know myself to always behave properly and am moving stylish on any social stage. I am articulate, humorous and always cheerful. You will never want to miss these Girlfriend Experience!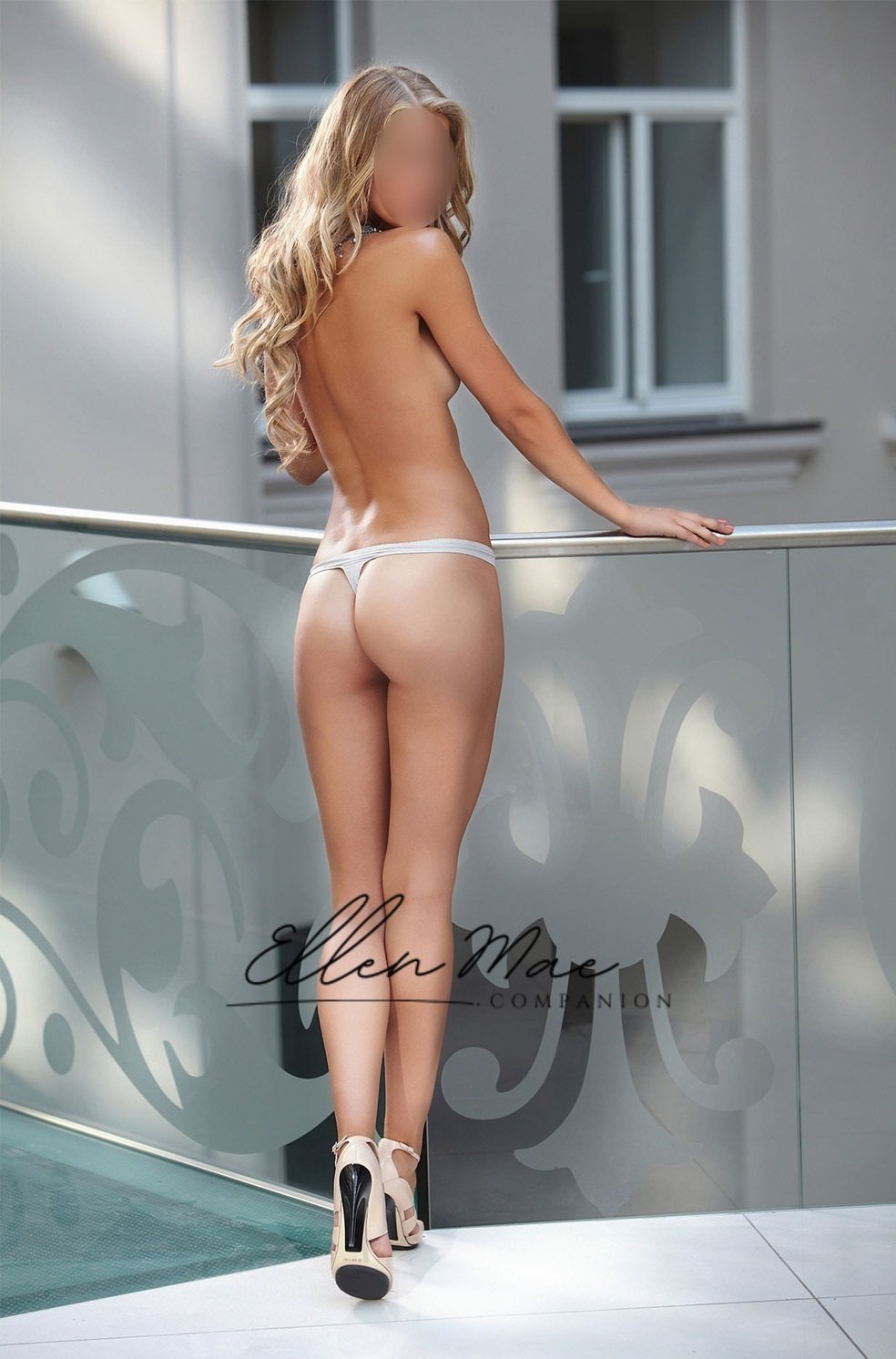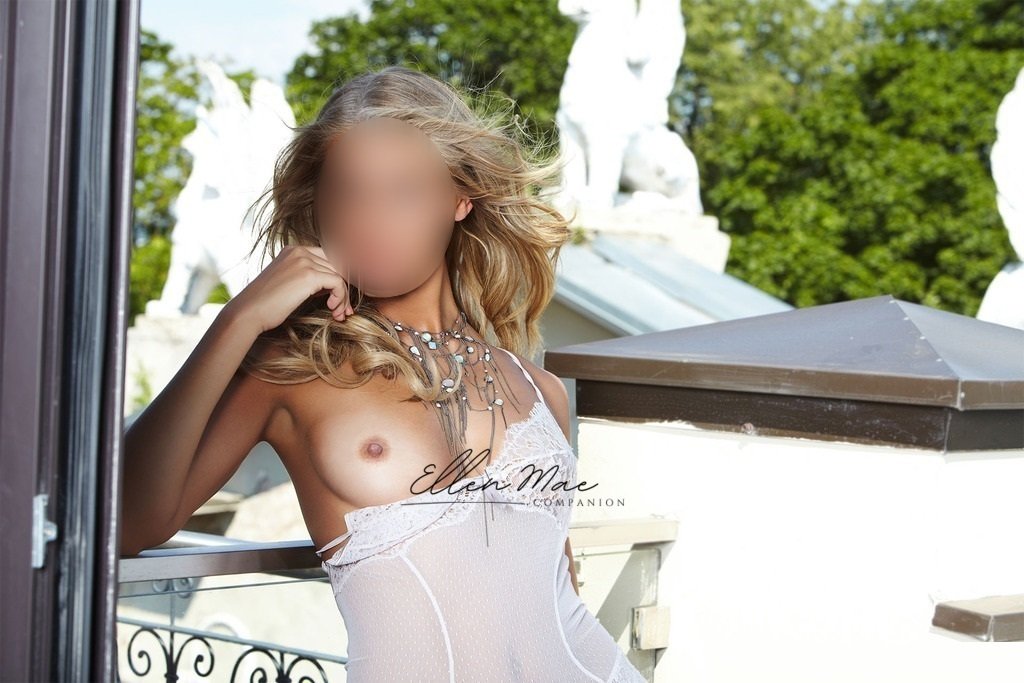 And so the adventure begins...